Development of composites of nickel nanoparticles with anodic nanoporous alumina
Анотація
The work aimed to develop methods of formation of novel nanocomposites by impregnation of nanosized Ni into anodic nanoporous alumina (AAO), elucidation of the influence of the impregnation conditions on the structure of the composites.
Посилання
Chem. Rev., 2011, 111, 3, 2251–2320.
Inorg. Chem. Commun, 2020, 121, 108203.
Electrochim. Acta, 2016, 198, 259–267.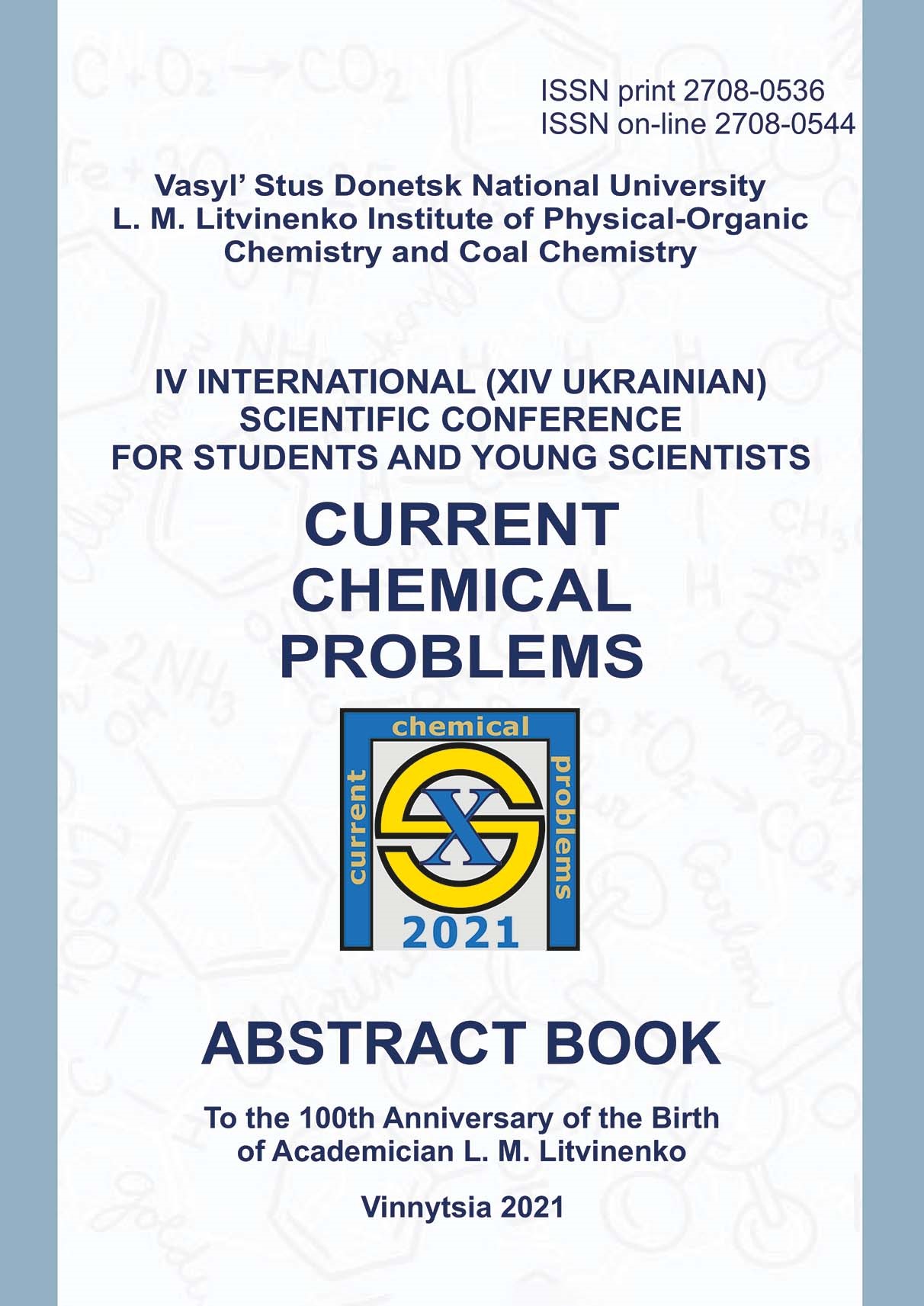 ##submission.downloads##