Organonickel phosphine complexes as catalysts in crosscoupling of 2-chloro-5-(trifluoromethyl)pyridine with (2,4-difluorophenyl)boronic acid
Анотація
Arylnickel phosphine complexes have been studied for more than a decade as a substitute for palladium catalysts for cross-coupling reactions because of the considerable cost of platinum-group metals. Simple replacement of palladium by nickel in catalytic systems often leads to a decrease in catalytic activity, therefore optimization of the reaction conditions and selection of appropriate ligands is required. The decrease of activity in the dppf-containing precatalyst when replacing Pd on Ni in the cross-coupling reaction of alpha-pyridyl halides with boronic acids is especially noticeable due to deactivation of the nickel catalyst 1 during the reaction [1,2].
Посилання
M.J. West, A.J.B. Organic & Biomolecular Chemistry, 2019, 17.20: 5055-5059
A.K Cooper, M.E. Greaves, W. Donohoe, P.M. Burton, T.O. Ronson, A.R. Kennedy, D.J. Nelson. Chemical science, 2021, 12.42: 14074-14082.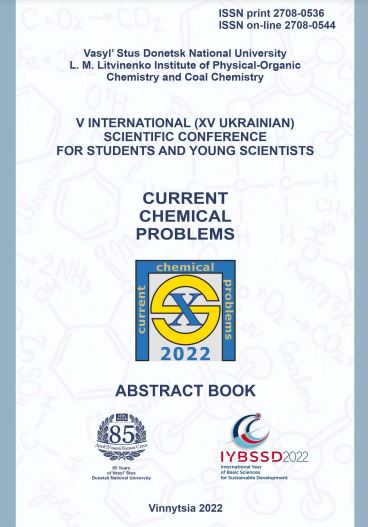 ##submission.downloads##