Assessment of the selective cytotoxic effect of long-chain ionic liquids on human tumor cell line
Анотація
The discovery of new pharmacological drugs for the treatment of cancer remains an urgent problem. In current oncological practice there are three main traditional methods of treatment of oncological pathology –surgical, radiation therapy and chemotherapy. Low efficacy and/or high toxicity of these traditional treatments of malignant tumors requires the search for new methods and new tools in the fight against oncogenesis. One of the promising areas in modern oncology is the investigation of new cytotoxic agents that will combine both, effective inhibition of the tumor progression and inactivity against non-malignant ones.
Посилання
Burrell, Rebecca A., and Charles Swanton. "Tumour heterogeneity and the evolution of polyclonal drug resistance." Molecular oncology 8.6 (2014): 1095–1111.
R. Ferraz, L. C. Branco, C. Prudêncio, J. P. Noronha, Ž. Petrovski, ChemMedChem 2011, 6, 975–985.
Przestalski S., Sarapuk J., Kleszczyńska H., Gabrielska J., Hładyszowski J., TrelaZ., Kuczera J. Influence of amphiphilic compounds on membranes. Acta Biochim Pol. 2000, 47:627-638.
Trush M., Metelytsia L., Semenyuta I., Kalashnikova L., Papeykin O., Venger I., Tarasyuk O., Bodachivska L., Blagodatnyi V., Rogalsky S. Reduced ecotoxicity and improved biodegradability of cationic biocides based on ester-functionalized pyridinium ionic liquids. Environ. Sci. Poll. Res. 2019,26: 4878–4889.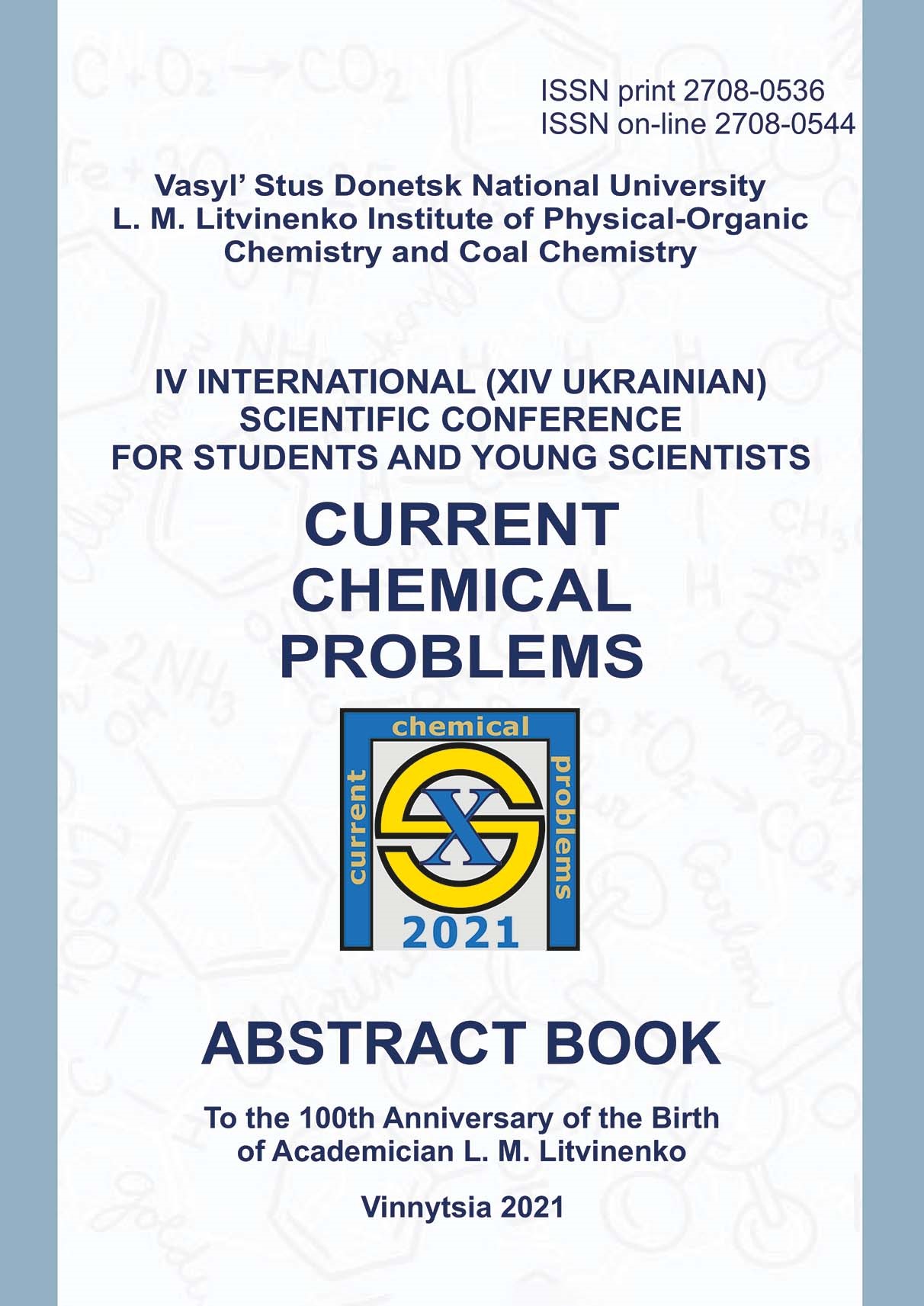 ##submission.downloads##